Bathroom Renovations in Adelaide Hills
Bathroom renovations Adelaide Hills 
We renovate bathrooms, laundries and kitchens in Adelaide Hills. Your bathroom and kitchen are two of the most used rooms in your house. By investing in an update, you'll add value to your home and lifestyle. If you're struggling with space issues or you've outgrown your bathroom or don't like the design anymore, call Innov8. In the past 20 years, we've transformed hundreds of bathrooms. From the first consultation until the construction end, our team takes care of everything. We aim for two-week turnarounds, so you'll be enjoying your new bathroom in no time. No waiting weeks and living in mess. If you're building in the Adelaide Hills or your bathroom is old, call us. Our bathroom designers can visit you in Mount Barker, Stirling, Woodside, Crafters, Lobethal, Mylor and the surrounding areas. Get in touch now on 0417 821 005.
Old house? Add these new bathroom features
The Adelaide Hills is known for its beautiful, big homes. This often means that the bathroom is old and needs updating. Many of the features of today weren't available back then, such as wall hung units, heated towel rails, mirror lights, custom niches, frameless shower screens, free standing baths, and underfloor heating. If you like the look of your bathroom but would just like to modernise it, we can install new accessories and features. Our team works with a range of premium product and material suppliers, so you'll get the very best with us.
Our Services
Over 20 years of experience 
The fastest, most efficient service 
Highest standard of quality & service
The friendliest team you will meet
Prices that can't be beaten 
Monday to Saturday 9am-5pm
Why Innov8?
One of the main reasons why our clients choose us is our holistic service. From the initial consultation through to managing the renovation process, you're always kept in the loop. We don't leave it in the hands of another company once we've done 'our part.' The entire project is completed by us.
Stunning new bathroom
Your bathroom masterpiece starts with an in-house consultation. Share your photos and ideas with us. Tell us anything you're not happy with about your current bathroom. From there, we'll design your new space and quote you, with no hidden surprises. We'll go through product options, accessories and any services required. This could include tiling, waterproofing, and plumbing.
Ready to take the next step? Fill out the form or call us today on 0417 821 005. Transforming your bathroom is an exciting journey. We'll make sure you're happy with everything. Book your free consultation at your Adelaide Hills home.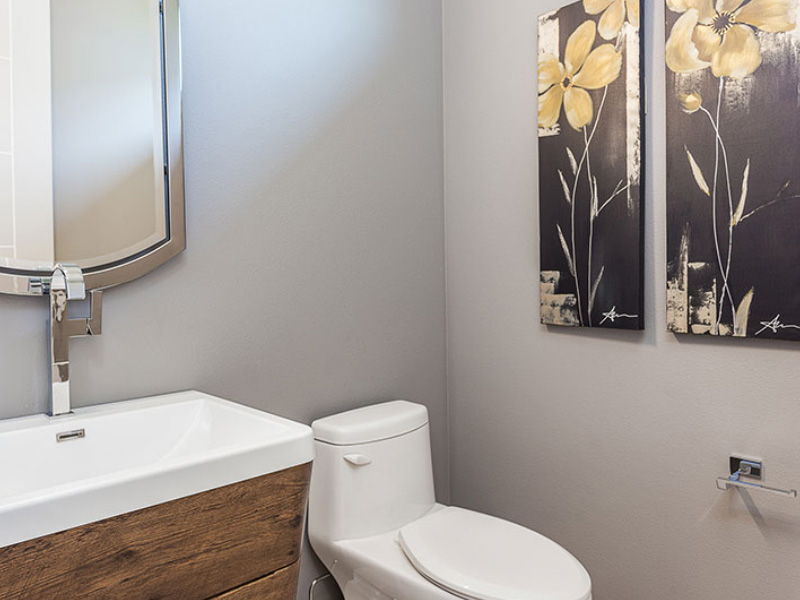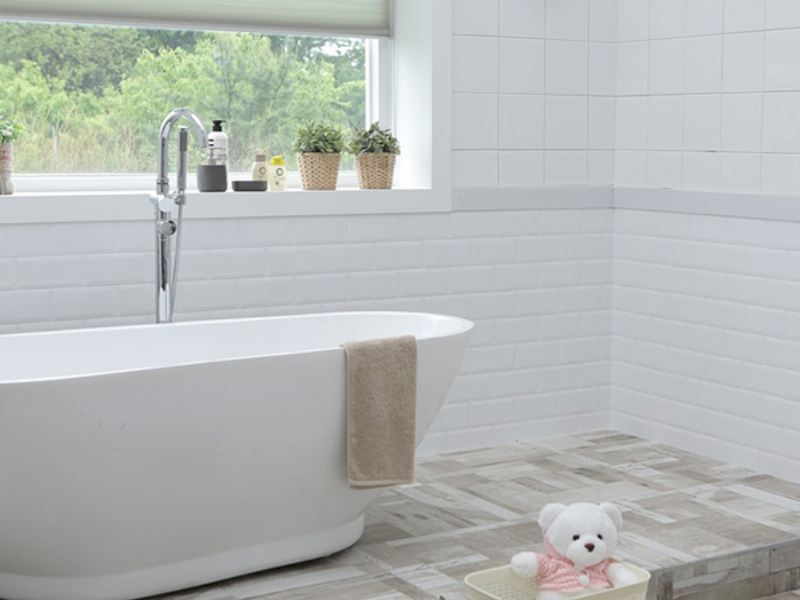 You can also find us below: