Conveyancers in Aberfoyle Park
Looking for buy or sell homes in Adelaide?
Need to legal expertise ?
Looking for maximizing your land investment?
The Conveyancing Centre team have the expertise and experience to streamline your property development.
Want to discuss your requirements?
If so, then complet

e the form to get in touch!
If you require some conveyancing in Aberfoyle Park, SA 5159, the Conveyancing Centre can help. They have been helping South Australians with their property settlements for more than thirty years. Right now, the Conveyancing Centre are offering to pay their client's electronic settlement costs to the tune of $107.80. Save time and money on your transaction, with their professional expertise and friendly service. Buying or selling a home in Adelaide, is, today, a pretty large financial settlement; and you want someone on your team to look after your interests. Located conveniently at 562 Goodwood Road, Daw Park; the Conveyancing Centre take the uncertainty out of contracts of sale and provide peace of mind. Please call 08 8819 0162 for an appointment or just fill out the Direct Contact Form.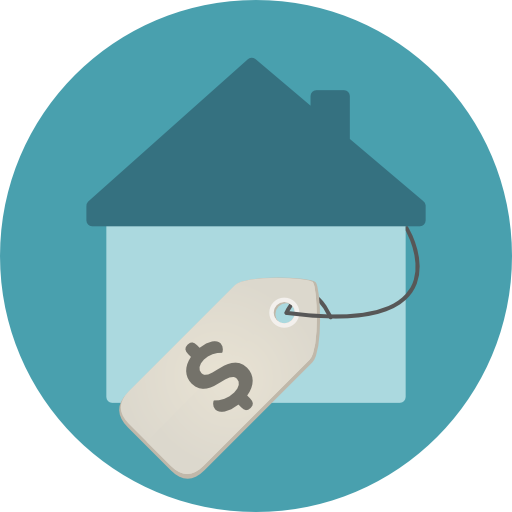 Property & Business Settlements
Roger Scott of the Conveyancing Centre can guide you through your property settlement, or business sale, so that you can avoid the pitfalls. A good conveyancer knows what to look for in contracts and can protect your interests. Understanding the legal requirements and complexities, makes the whole process less fraught and quicker. For successful and cost effective property settlements in Aberfoyle Park, and surrounding suburbs, remember the name, the Conveyancing Centre.
Subdivisions
Subdivisions, or Land Divisions, can be smart ways to maximize your land investment. They are also expensive and complex processes. The Conveyancing Centre team have the expertise and experience to streamline your property development. This will ensure a faster and more cost effective subdivision process. They outline everything that is required, draft and lodge planning and development plans – with all the relevant documentation correctly attached, and do it on time.
Matrimonial Transfers
If your relationship status alters, due to a new relationship or divorce, the Conveyancing Centre can help you with your property settlement. They can liaise with your financial institution, if required, and deal with the land titles and stamp duties offices on your behalf. Their friendly and professional service ensures a smooth and thorough matrimonial transfer of property.
About Conveyancing Centre
At the Conveyancing Centre they help clients with organizing leases, powers of attorney and name changes. Their confidential and cost effective service, provides the best way to remove unnecessary risks from buying or selling a home, or a business. Property settlements are very large transactions; and you want to give yourself every advantage. The Conveyancing Centre ensures that you are legally compliant and that there are no nasty surprises in any contract of sale.
Visit Our Website
Reason why you should visit our site