Building Inspections in Aberfoyle Park
Looking for an informed decision on what should be an exciting investment?
Need a highly experienced team for building and pest inspections?
Looking for avoiding nasty surprises after buying a house?
One Stop Inspections is specialized in comprehensive and detailed house and building inspections.
Want to discuss your requirements?
If so, then complet

e the form to get in touch!
One Stop Inspections provide some of the best building inspections in Aberfoyle Park 5159. We have built up a fantastic reputation over the years and our quality of work has made us an industry name. We have an amazing, friendly and experienced team that lead the field in inspections. Our commitment to you is to provide comprehensive, unbiased reports that will help you make a decision on your future investment.
Call us today on 0412 483 086 and speak to one of our experts about your next report. We will come to the requested premise 7 days a week, between 7am and 11pm.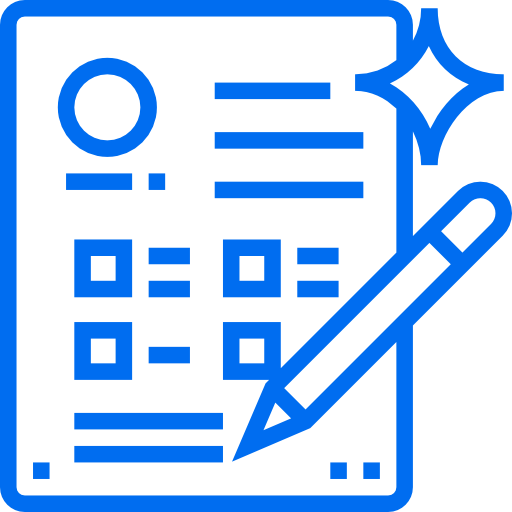 Building Inspections
If you are interested in buying or selling your home, then knowing everything that may be wrong with it is a must, you don't want to have to flush money down the drain in the long run. Luckily we provide in depth building inspections. We will come to the premise and look over everything from the internal structure, roof, floor, windows, plumbing and everything else to make sure it is safe and sound for your family or potential buyers.
We provide a full comprehensive report outlining everything and even give you pointers on how best to go about fixing them.
Pre Purchase Inspections
A pre purchase inspection can mean the difference between spending the right amount of money, or being ripped off when purchasing a property. We provide the best pre purchase reports that outline the condition of the property. We overlook everything from plumbing, electrical, interior and exterior, lights, and even plaster cracks. We will then give you a report on any significant building defects or problems that can end up costing you in the future.
Pre purchase inspections are usually carried out before a sale of contracts of the property are finalized, which is why we want to help you make the best decision possible for you and your family.
Pest Inspections
Pest inspections are the type of service that you should seriously consider whenever you want to buy a new property. You want to learn about the current state of the building and to see if any pests like termites, borers or fungi have ruined the structure of the building, which can cost you dearly in the future.
Our expert team can check every area possible of the internal structure of your home and identify if any termites or fungi are currently inside, or if any have been there before. We will then provide you with a detailed report on the decision and give you advice on how to solve the problem if it does arise.
Other Service's
Pools are a fantastic feature of any new home. The kids love them and they can provide some great rest and relaxation times during the warmer months, that is, if the pool actually works and is safe. We can check everything to do with pools from the water pumps, fencing, inner structure, tiles and stairs to make sure that they are all in good condition and wont compromise you or your family. This is a service that should be done if you are planing on moving into a new hoe with children.
Broken air conditioners, I'm sure at some point in your life you have been there, and know how annoying it can be in 50 degree heat. Well put your worries to rest because we offer an air conditioning inspection, something that no other building inspection companies simply overlook. We will test and check to make sure that they are all working, no matter the age, size or shape. We can give you a detailed report on any faults or any that may arise in the future to give you a better head start on your future investment.
Visit Our Website
Reason why you should visit our site
You can also find us below: