Plumbers in Malvern, South Australia
Need a plumber in a hurry?
Want to make sure the job's done right the first time?
Looking for experience and reliability?
24 hours a day, 7 days a week
Want to discuss your requirements?
If so, then complet
e the form to get in touch!
Want to fix a plumbing issue but worried about the price? Find a reasonable local plumber who can provide good service without draining your pocket. ABA plumbing promise prompt and reliable service, at great prices. NO CALL OUT FEE, 24/7 Emergency work, pensioner discounts and mention this ad for 10% off.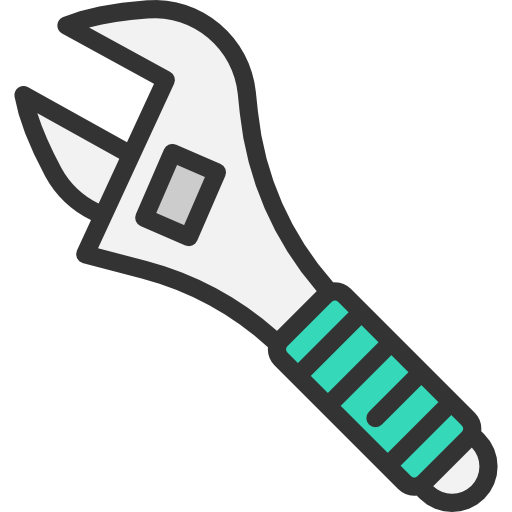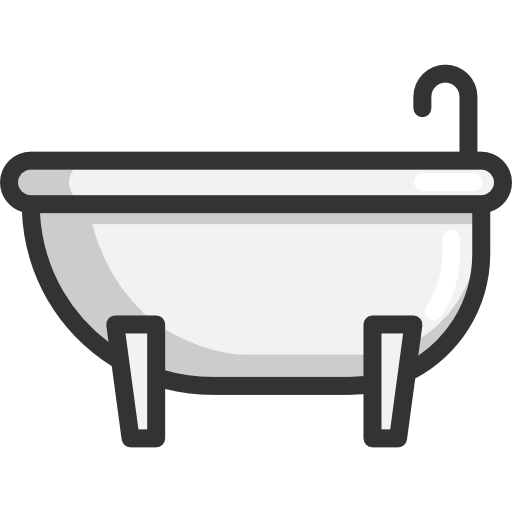 Hot Water
Problems lurking inside our heating system can rear their heads through discoloured water, strange noises, leakage or fluctuation in temperatures. Before the situation gets worse, get help. With experience in local plumbing needs, ABA plumbing and gas experts won't leave you out in the cold. Free quotes regarding replacement of electric, solar or gas heaters are available.
Leaking Taps 
Have that sinking feeling when a tap starts to drip or worse still, leak? Overcome it with a quick call to plumbers who are closer than you think. The neighbourhood service providers have ready solutions for your sink mixer, shower, basin, laundry sink or garden tap or water filter and can advise on repair and replacements. They also have a variety of tap ware and fittings to choose from including a water-saving tap that can cut down costs.
Burst Pipes
It is a good idea to regularly service pipes to prevent them from bursting. But in case they do, there is emergency one-hour response provided by ABA plumbers in your area. Pipes can burst suddenly and catch you unawares but a quick call to experts means you can take control of the situation and prevent it from escalating. Leaking pipes are no small matter either as they can make way for bigger issues that could have been easily prevented. The specialists have the working kits for broken storm water or sewer pipes and can fix copper, galvanised, poly and pex pipes or water leaks with minimum fuss. With help from them, you can find out what went wrong and try and avoid the situation in future if possible.
Blocked Drains
Sometimes, small problems can spiral out of control. For drainage systems to function right, they cannot have grease, hair and food scraps festering away. That is a sure sign of trouble brewing. There are specialists who can make drains, sinks, toilet showers and basins run without a hitch and they are in your neighbourhood. Call them for everything from tree root damage and sewer inspections through to storm water damage and excavation. Prices start at $69.
Call us now! As emergency plumbers we can see you night or day 24/7. And don't forget, there is NO CALL OUT FEE.
Visit Our Website
Reason why you should visit our site