Plumbers in Kingswood, South Australia
Need a plumber in a hurry?
Want to make sure the job's done right the first time?
Looking for experience and reliability?
24 hours a day, 7 days a week
Want to discuss your requirements?
If so, then complet
e the form to get in touch!
Are you seeking the services of a plumber for your Kingswood, SA 5062 household or business? Plumbing & Gas are reliable and professional commercial and domestic plumbers in Adelaide. They offer 24/7 emergency plumbing. No call out fees. South Australian owned and operated. When you call our Plumbing, you are talking to a plumber, not a call centre. All their work is guaranteed: and they are master plumbers and gasfitters. Same day plumbing seven days a week, including after hours and on weekends. No job is too big and no job too small. Call us or fill out the Direct Contact Form.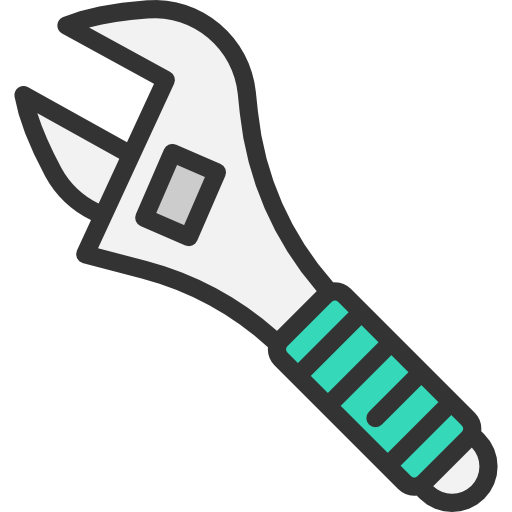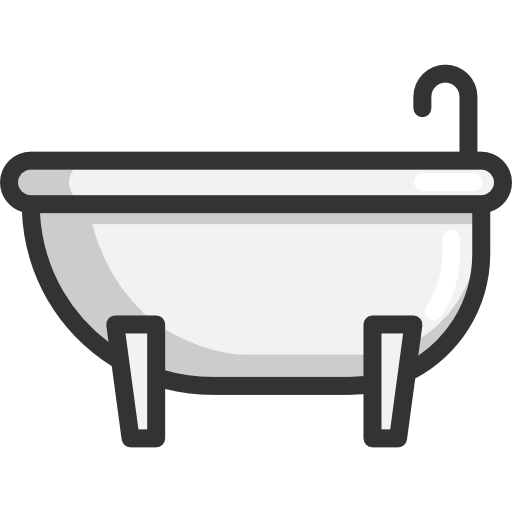 Blocked Drains
If your drains are blocked, overflowing, smelly or gurgling, call us for fast relief. Their master plumbers will locate your blockage with the latest CCTV in-drain camera technology and clear them with sewer machines or hydro jetting. Get your bathroom, kitchen and laundry back in working shape with ABA Plumbing.
Toilet Replacement
For toilet repairs and replacements in Kingswood and surrounding suburbs, we come equipped for prompt service. New toilets feature sleek designs and water saving technology. 24/7 emergency plumbing to fix your toilet.
Burst Pipes
Same day, one hour max ETA, emergency plumbing to fix your burst pipe. we are your burst pipe solution in Adelaide. Professional master plumbers ready to come to your aid, before serious damage sets in. Turn off your water at the mains supply and call us
Leaking Taps
Drip, drip, drip means wasted water and money. ABA Plumbing can fix all your leaks: taps, shower heads, sinks, basins, and faucets. Their plumbers carry replacement taps on board their vans. For fast relief from leaking taps at your business or home, call the 24/7 plumbers in Adelaide.
Gas & Gasfitting
Gas leaks are smelly and potentially dangerous. Get your gas appliances professionally fitted by ABA Plumbing & Gas. Their gas technicians can install a new gas services or repair your existing service. Their gasfitters can install, repair and replace your gas appliances, fittings and pipes. Gas leak tests from $99.
Hot Water
If your hot water service fails in Kingswood, call the 24/7 emergency hot water plumbers. Whatever type of hot water unit you have, they can fix it fast. Gas, solar and electric hot water systems and all makes and models serviced. A new hot water heater could save you money on your energy bills.