Plumbers in Evandale, South Australia
Need a plumber in a hurry?
Want to make sure the job's done right the first time?
Looking for experience and reliability?
24 hours a day, 7 days a week
Want to discuss your requirements?
If so, then complet
e the form to get in touch!
We're here for all of your plumbing needs. Affordable Adelaide Plumbing ensures that we provide the best quality while also having the most completive price. We do everything from installing new pipes and shower heads, fixing hot water services and even replacing your broken toilet. We believe that if something is done right once, it wont have to be done again, that's why we take and equal amount of time and care into every job that we do. You can be assured you will get the best quality in Evandale 5069.
Book online or call us today!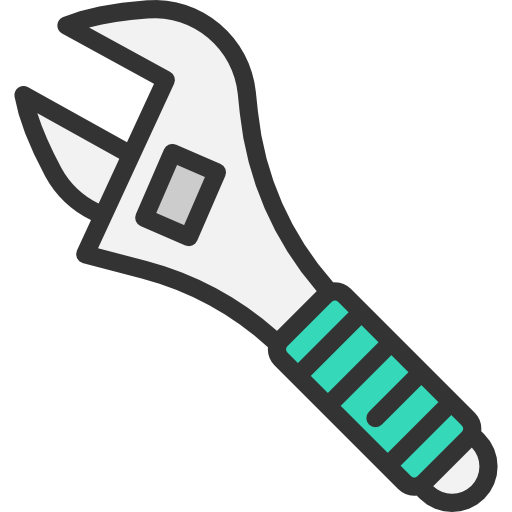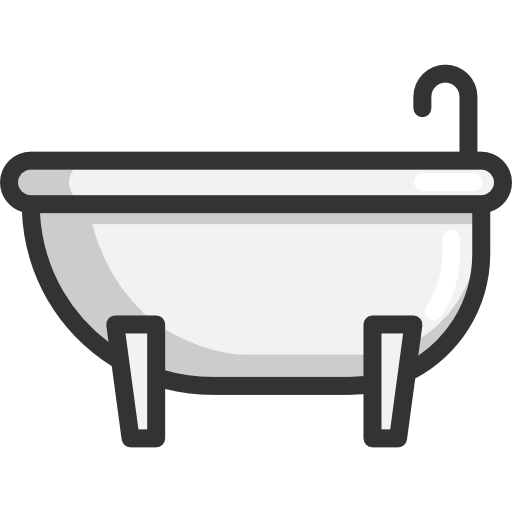 Hot Water
Is your hot water not as tempered or as fresh as it could be? You may have a problem with your hot water system. We can diagnose and fix any problem that is encountered with your system. If you are looking to upgrade we will also cater to any electric, gas and solar systems and provide you with the best price and overall best product to fit your budget.
Book online or call us today!
Gas and Gas Fitting
Gas leaks can be a dangerous situation to be in. If you unaware of a gas leak, it can cause tremendous health troubles to you and your family. If you have a gas leak, call us and we will have an experienced technician out within the hour to fix it. We work on everything from gas heater to ovens. We can provide a gas safety check fro $69 which will provide us and you with an insight of how safe your gas systems are.
Call us today or book online to receive your free quote
Leaking Taps
Leaking taps giving you grief? We offer an extensive solution to any troubles you may be having. Showers, sinks and basing, from time to time they will start to age. We can fix any leaking issue and even replace old and worn taps and fittings so you can have far better water flow and even save on your water bill. We have a 24/7 emergency plumber on call for any major issues that you may have
Don't hesitate if you have an emergency, call our office today
Burst Pipes
A burst or broken pipe is something that can happen at any time. Our technicians are on call 24/7 and we be at your property within an hour to fix the problem. We are qualified to fix and repair any style of pipe from old copper pipes to the newer poly style. Having your pipes fixed and well maintained ensures no blocking and excellent flow from all of your household appliances.
Call us at any time whether it's an emergency or wanting to upgrade your existing plumbing.
Toilet Replacement
Looking to upgrade your toilet? Or is your current toilet in need of repairs? We cater to both solutions. If your toilet is blocked or damaged, call us and we will send one of our expert team members to your home or office and have it fixed within the same day. Alternatively, if you want to upgrade your current system, we offer some of the most beautiful, sleek and water saving designs on the market.
Call us today!
Blocked Drains
Have a blocked drain that is causing your strife? Do you need it fixed as soon as possible? Then we are here to help. Drains can become blocked from food scraps to a build up of hair. We can have any of your drains flushed and working like brand new all within the same day, and give you helpful tips to prevent future blockages.
Contact us today and have you blocked drain fixed ASAP!