Flooring in Adelaide South
Looking for a high-quality flooring at the best prices?
Need wool, nylon, or synthetic carpets?
Looking for the best quality flooring specialist?
NOARLUNGA CARPETS has a wide selection of brands, colors and styles to suit your home and budget
Want to discuss your requirements?
If so, then complet

e the form to get in touch!
Noarlunga Carpets has been part of the South Adelaide landscape for the past 38 years. As a family business, we pride ourselves in serving local families by offering the best flooring solutions with the best service at the best prices in the southern suburbs.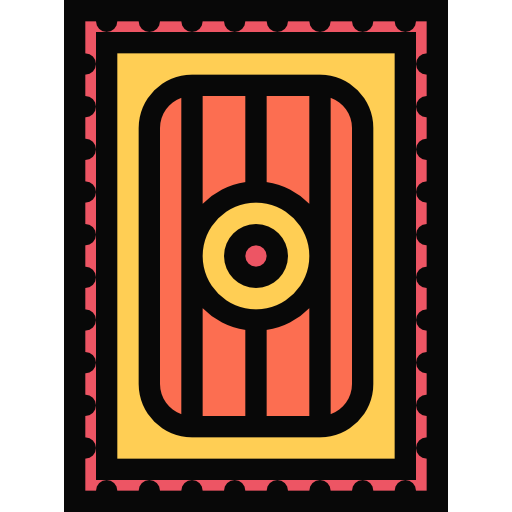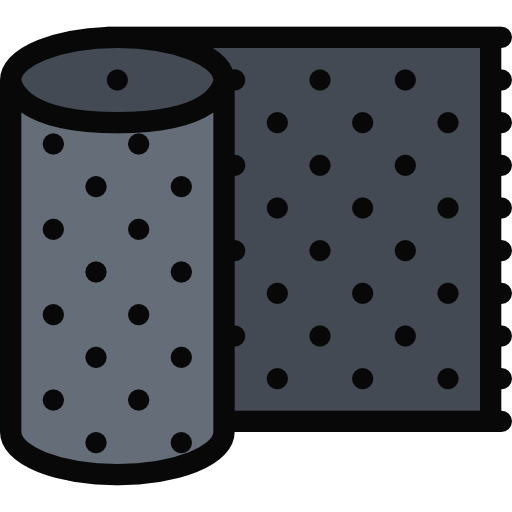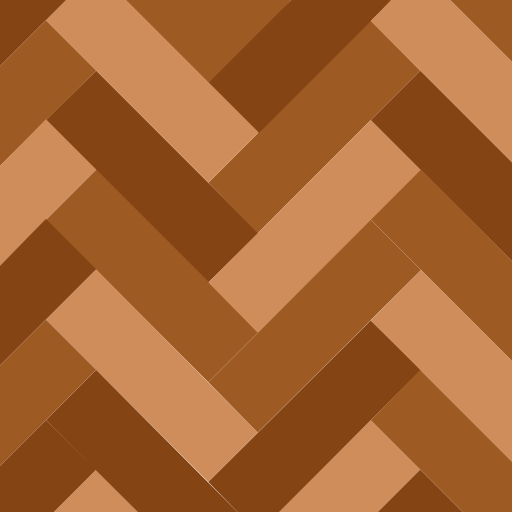 Floating floors & laminates
Carpets – Indoors & Outdoors
From non-slip, eco-friendly, UV resistant outdoor rugs, to high quality, low maintenance, allergy free indoor carpets, we have a floor cover to meet your needs. Our wide range of top quality brands are available in rolls, tiles and rugs to suit your living space and lifestyle. Visit our warehouse for the best advice at the best prices in the southern suburbs.
Floating floors & laminates
Laminate flooring offers the look and feel of timber without the maintenance or the price tag. A wide range of sizes, thicknesses, colors and styles ensures limitless possibilities when choosing floors for your home. It is scratch resistant, easy to clean and hard wearing, providing low maintenance solutions for your home. Floating floor systems can be installed directly on concrete or on top of existing tile and timber flooring, making installation a hassle-free experience.
Vinyls
Your style is timber and stone, but your budget is not? Our wide range of vinyl floor tiles, planks, and sheets will solve the problem. Modern vinyl replicates the texture and colors of timber and stone, while also providing the benefits of sound and heat insulation as well as the stain, water and scratch resistance of modern technology. Vinyl flooring offers style at a budget price.
Bamboo Flooring
For durability, affordability, and stylish good looks, you can't go wrong with bamboo flooring. Our wide range of bamboo products come in a range of sizes and colors to suit your house and your needs. Sustainable and environmentally friendly, bamboo flooring is water resistant and easy to maintain. For an attractive and hard wearing floor, choose bamboo.
Pool Chemicals
With our huge range of pool and spa products, you can be sure to enjoy your pool and spa year round. With in-store specials on our huge range of stock you will always find a bargain. We specialize in competitive prices and excellent service. Visit our warehouse to stock up on pool chemicals and supplies to ensure a hassle free and enjoyable pool and spa season.
We offer excellent advice, good service, and in-store specials to make your flooring and pool shopping in South Adelaide a pain-free experience. Visit us now in Lonsdale to view our massive range of stock and speak to our experienced staff.
Visit Our Website
Reason why you should visit our site